Superman could fly at the speed of light….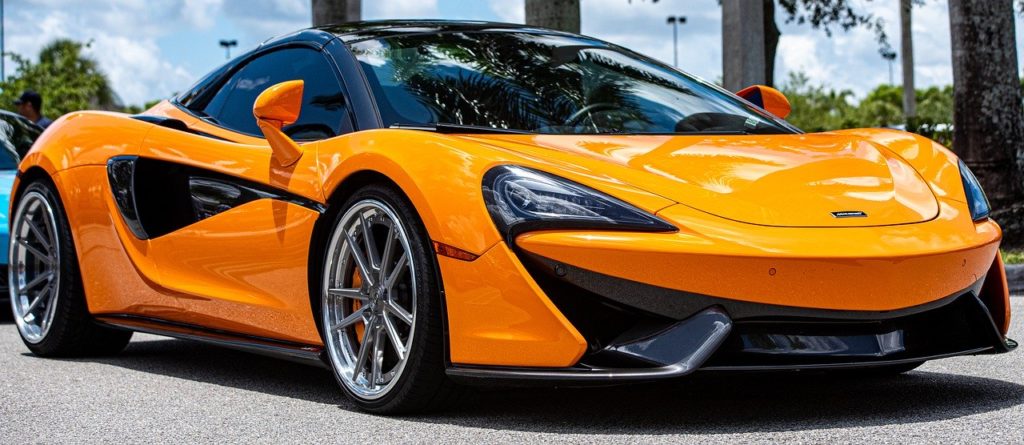 For those of us brought up on the superhero, the urge to take off, travel at great speeds, and be able to move faster than light itself has always held a desirable, dreamlike quality.
Now, with the rise of supercars – high-performance sports cars that no expense has been spared on the creation of, from their hub caps to their brake lights, tyre treads to greaseless bearings – traveling at super high speed is a real possibility and something every wannabe Superman should try.
Supercar Track Day in Las Vegas is one incredible day out for speed freaks. Get up close and personal with such hot ranges as McLaren, Ferrari, Porsche, Lamborghini, and Corvette.
This is just one of the tracks along the Ultimate USA Driving Tour, during which you will drive in a supercar from Denver to Las Vegas. Along the way, you'll pass through Colorado Springs, Santa Fe, and Sedona, until you reach your ultimate destination.
The tour takes five days and three nights to complete, and includes dinner with a real F1 driver, a welcome dinner, a gourmet dining experience, photo opportunities, aperitifs, signed merchandise, and more. It's a luxury trip that offers a once-in-a-lifetime supercar experience.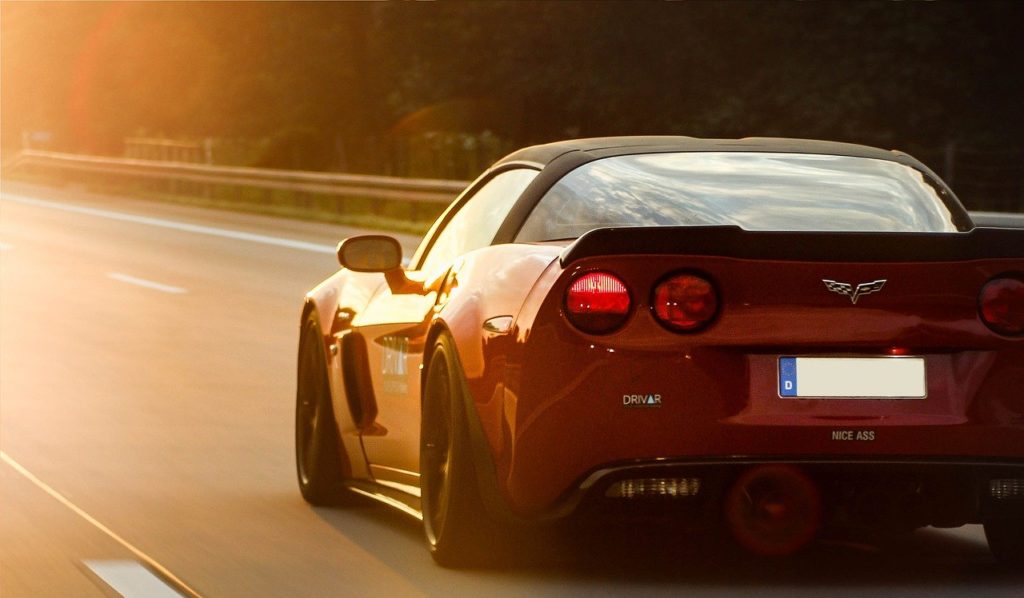 Xtreme Xperience is another brand that brings the supercar close to you and into the realm of the achievable. Super doesn't mean exclusive, and with XX you can try a number of different supercar makes, including some of the ones already discussed plus Nissan, Dodge, Ford Mustang, and Chevy. These classic makes have evolved over the decades to bring us some of the top level supercars, and there are also a range of routes available, such as Austin, Atlanta, Virginia, Detroit, Pittsburgh, Kansas City, Seattle, Colorado Springs, and many more.
In fact, there are over 35 cities included in the supercars routes offered by Xtreme Xperience, plus 50 packages, and that's something well suited to any location of wannabe superman!
If you're not sure about a supercar package, then getting yourself to a supercar show would be the next best bet.
There are showcase events all around the country all year round, including – but not limited to – events in Arizona, Florida, and LA, California. No doubt there will be a supercar event, fair, showcase, or festival near you, so keep an eye out and get ready to roll! Because supercars are all about superfast speed and getting behind the wheel, not just being a spectator and voyeur. These vehicles demand drivers, and that means you!